Community Events
Malaga Bank is voted South Bay's Best for the 3rd time - July 21
We're honored to be voted South Bay's Best Bank again for 2018. Thank you South Bay!
Cancer Support Community Celebrate Wellness, Redondo Beach - June 24
Celebrate Wellness was a beautiful afternoon silent auction and fundraiser held at the South Coast Botanic Garden and is essential for the Cancer Support Community-Redondo Beach to help support the many programs they offer free of charge to cancer patients and their loved ones. From Malaga Bank enjoying the event are Sacha Ohara, also a Member of CSC Board of Directors, and Julia Parton.

Summer Special Olympics, Long Beach - June 9-10
A huge bravo to the athletes of the Summer Special Olympics and their families. It was truly a pleasure to join the Volunteer Center South Bay's family booth this year. We provided the instant photos and mini frames, they gave us the proud smiles for their Big Day, Big Smile moment.

Torrance Freedom Run 5K, Torrance - May 19
In proud support of our nation's military, Malaga Bank ran through the neighborhood streets for the 3rd Annual Torrance Freedom Run 5K.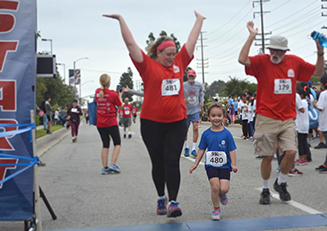 Peninsula Education Foundation's Main Event, Palos Verdes Estates - May 13
PEF's Main Event, Totally 80s Bash, was a big success for the PVPUSD Schools. The mission of the Peninsula Education Foundation (PEF) is to engage and inspire our community in support of student success in our local schools. PEF supports programs and positions that keep our schools among the best in the nation and the state. Attending this celebrated event are Julia Parton and Sacha Ohara from Malaga Bank, with Eileen Hupp President of the Palos Verdes Chamber.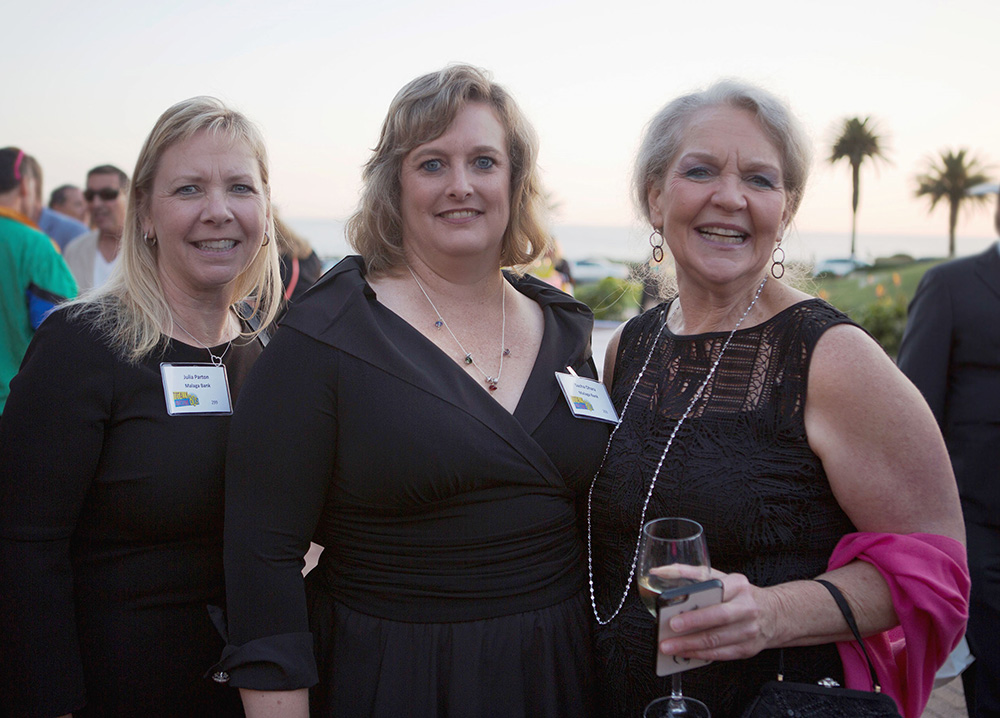 Beacon House Community Give Back, San Pedro - April 28
Participating in a large community give back coordinated by the Volunteer Center South Bay to the men of Beacon House, Malaga Bank employees, Maureen Bray, Hillarie Vasquez-Guardado, and Ivette Matienzo-Marin helped volunteers clear and plant a new garden with a variety of vegetables and herbs.

Congratulations for 20 years of service - April 16
President Randy Bowers and senior management are proud to recognize Mark Bustamante for 20 years of service with Malaga Bank.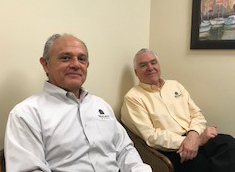 Pediatric Therapy Network Summer Kick Off Party, Torrance - April 7
The Pediatric Therapy Network's Camp Escapades is an important summer program for the South Bay community. Attending the Kick Off party is Brent Anderson, our Torrance branch manager, and his wife Sara.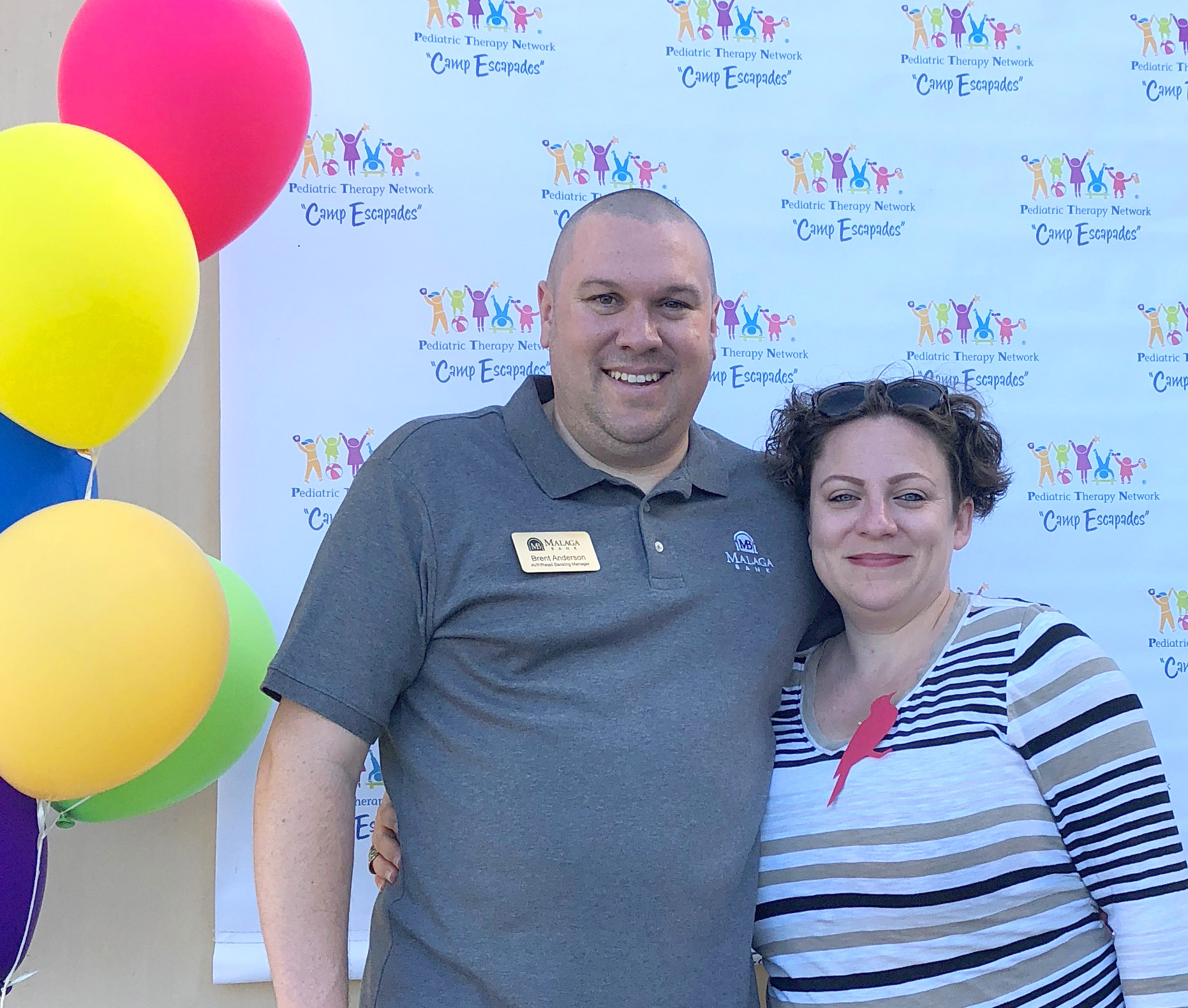 Grand Vision Foundation's Gathering for the Grand, San Pedro - March 24
One of the most entertaining fundraisers in the South Bay, the Gathering for the Grand's message for 2018 is All You Need is Love. Another unforgettable evening at the PV Golf Club reliving the Beatles vintage years and honoring Andrew and Adela Silber. As a Gold Level sponsor, our donation helps the Grand Vision to preserve and promote the historic Warner Grand Theatre and its initiatives of spreading the love and knowledge of music to our community's youth.


Grand Vision Foundation's Meet the Music, San Pedro - January 29
Thank you Grand Vision Foundation for your community investment in music and arts for local students. 1,500 4th and 5th grade students attended the performance of Who Wants to be an Opera Singer? at the Warner Grand Theatre for the Meet the Music's annual partnership with the LA Opera. Jasna Penich sits as a Board Member for GVF.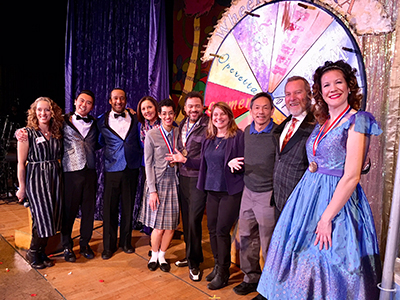 Partnerships
Community Partnership
Partnerships matter at Malaga Bank. The trust and confidence of our customers has enabled us to prosper as the community bank of the South Bay for over thirty years. In turn, we continually look for opportunities to strengthen the communities where we work and live. Our long-term investment in the community has made giving back a key component of Malaga Bank's culture. Our employees and senior management alike are using their passions to make a difference through their involvement in a diverse range of local organizations.
Our staff has volunteered over 1,000 hours of their time to local organizations in which they believe. Listed is a sample of organizations we've worked with in the community.