Community Events
Malaga Bank was voted South Bay's Best Bank again for the 4th time! – July 21
We're honored to be awarded South Bay's Best Bank again for 2019. This is the 4th year we have received this recognition that is very near to our hearts because it comes from the local communities.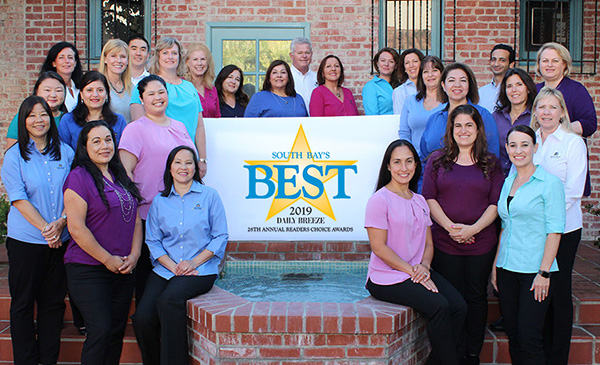 Palos Verdes Old Fashion 4th of July Celebration, Palos Verdes Estates – July 4
Families from all over the Peninsula joined in this annual celebration of family fun and to hear featured guest speaker, Gwynne Shotwell, President & COO of SPACEX. Mark Smith, VP Business Banking, was proudly handing out the prize awards to the students and winners of the Annual Herbert Albright Essay contest, continuing a very long tradition with Malaga Bank.

Celebrate Wellness Cancer Support Community Redondo Beach, Palos Verdes Estates – June 23
Celebrate Wellness, held at the South Coast Botanic Garden, was a beautiful afternoon silent auction and fundraiser and is essential for the Cancer Support Community-Redondo Beach to help support the many programs they offer free of charge to cancer patients and their loved ones. Enjoying the event are Paula Moore, CSCRB's President and Executive Director, with Malaga Bank staff, Sacha Ohara, SVP, Branch Administrator, and Member of the CSC Board of Directors, along with Bea B. and a guest of Malaga Bank.

Movie Night at Ernie Howlett Park, Rolling Hills Estates – June 6
We love to see happy families and there were plenty at the Summer's 1st of 3, City of Rolling Hills Movie Nights. Malaga Bank was the season's Presenting Sponsor.

Torrance Police Foundation VIP Luncheon, Torrance – May 30
Malaga Bank is a proud supporter of the Torrance Police Foundation. Welcome Sacha Ohara (2nd from left), a recent addition to the Board of Directors.
Relay for Life, San Pedro – May 18
Thank you Kathy, Mary, Cathy and Nina (not pictured) for all your energy and dedication in support of the Relay for Life.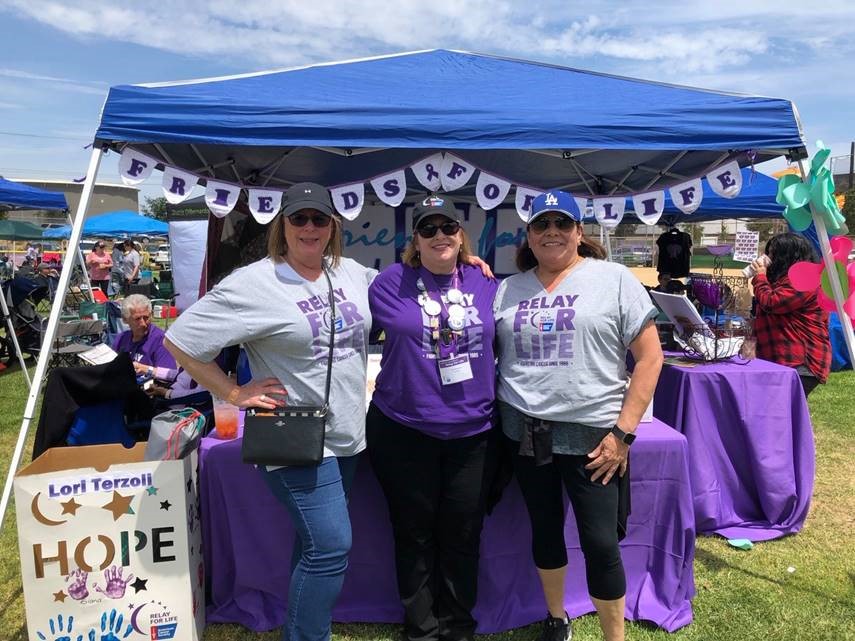 Torrance Area Chamber of Commerce-State of the City, Torrance – April 18
Congratulations Sacha Ohara, SVP, Branch Administrator, newly sworn in to the TACC Board. Also pictured with Sacha Ohara (left to right) is Mike Cody, Randy Bowers, Malaga Bank's President and CEO, and Brent Anderson, AVP, Retail Manager for our Torrance branch. The TACC Board represent businesses and industry in the Torrance area, contributing their time and expertise throughout the year.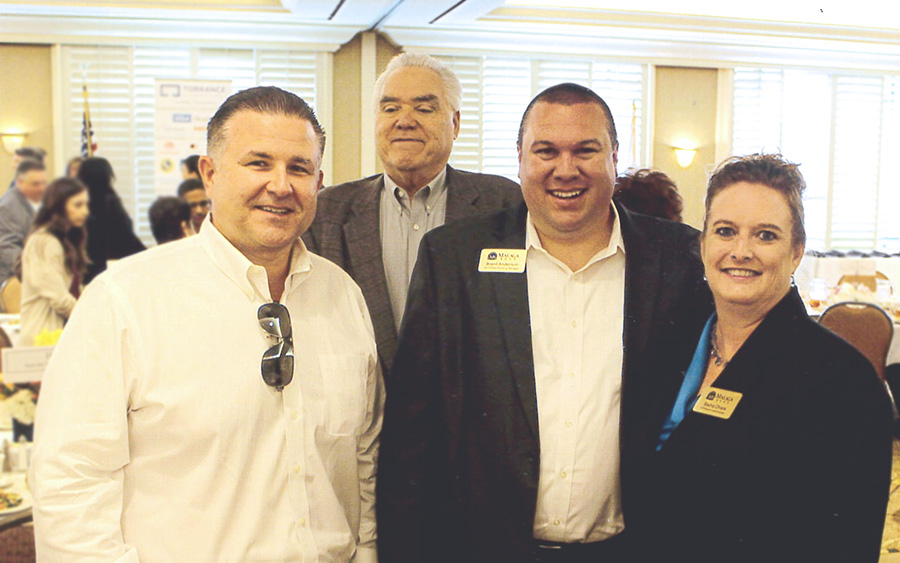 Future Business Leader Luncheon, Redondo Beach – March 27
Julia Parton, AVP, Retail Banking Manager, participated in the Redondo Beach Chamber's Economic Development Council's Future Business Leader program. This commendable program engages with high school students to encourage entrepreneurship thinking for small business ownership.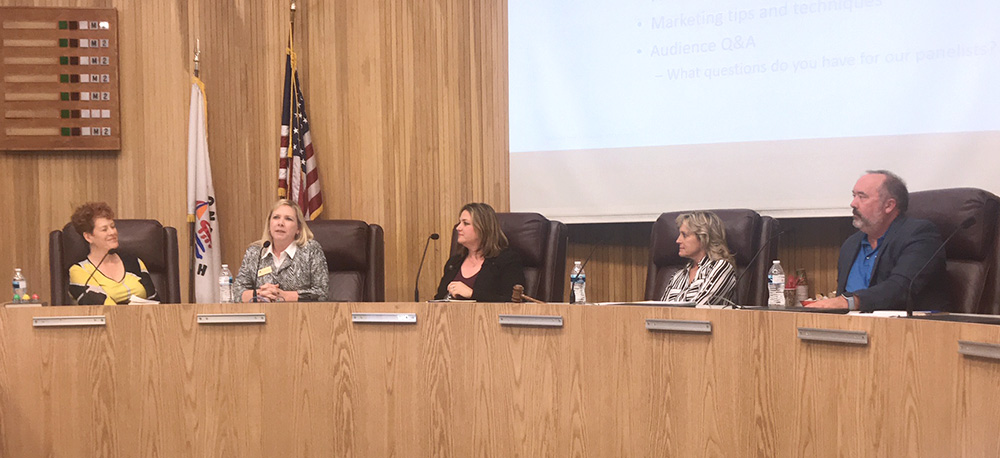 Gathering for the Grand, San Pedro – March 24
The Grand Vision Foundation changed it up this year and held three concert fundraisers instead of one big event. Malaga staff with family and friends attended the first tribute concert performed by The Long Run, covering the Eagles Greatest Hits. As a Gold Level sponsor, our donation helps the Grand Vision to preserve and promote the historic Warner Grand Theatre and its initiatives of spreading the love for knowledge of music to our community's youth.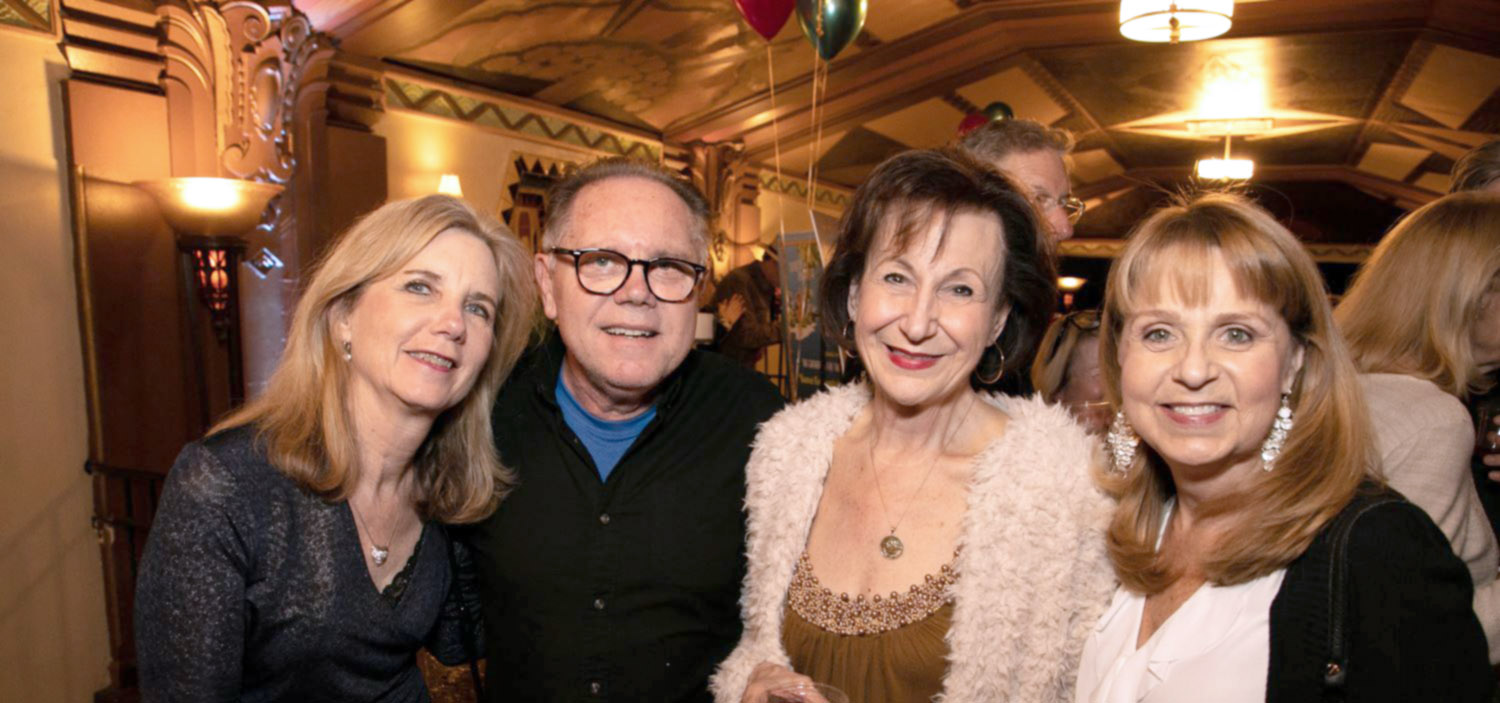 Richstone's Affair of the Heart Gala, Torrance – March 2
Families in the community are important to us. Mark and Anita Smith were on hand for the celebration of Richstone's 'Affair of the Heart' Gala. The Gala fundraiser continues the support and work to help local children and families heal from the traumatic effects of child abuse and domestic violence and have a chance at a bright future.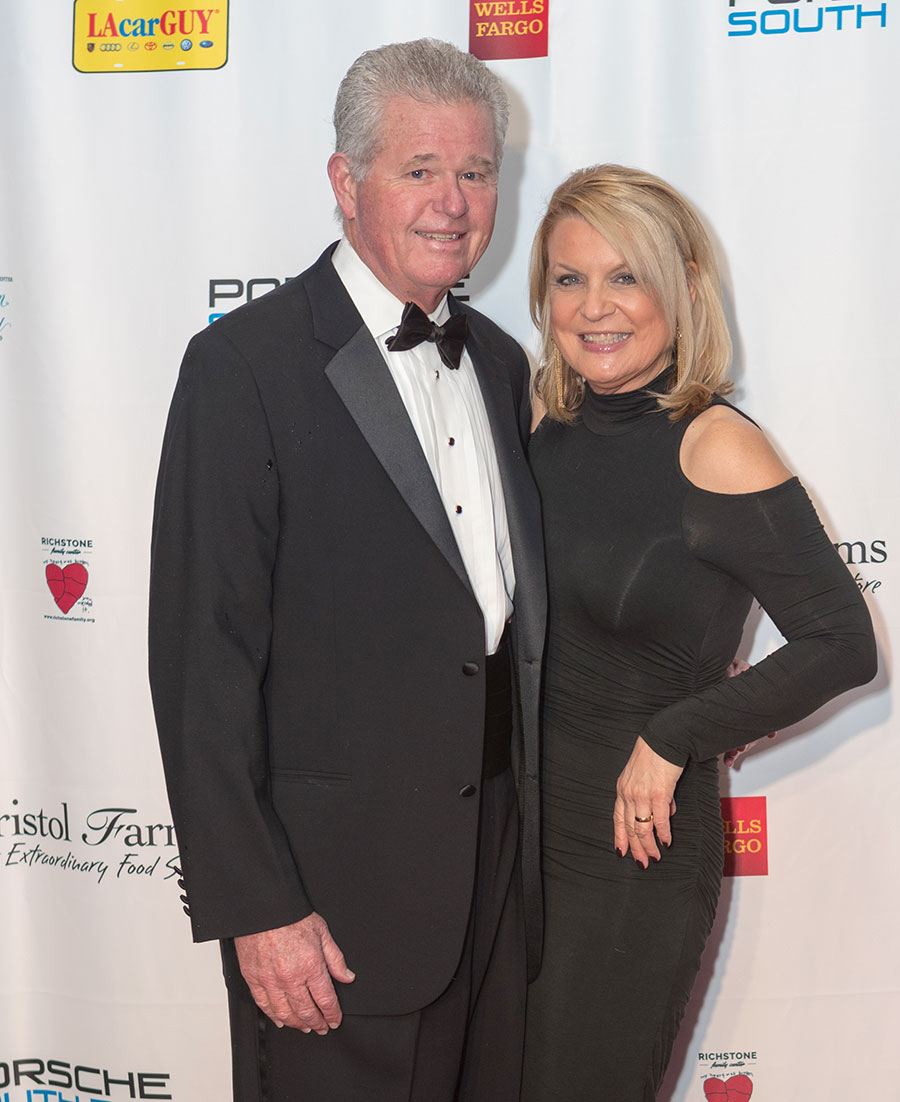 Boys and Girls Club, San Pedro – February 8
We love to give back to the community especially where children benefit. We're proud to be a Bronze Level sponsor of the Boys and Girls Club of Los Angeles Harbor.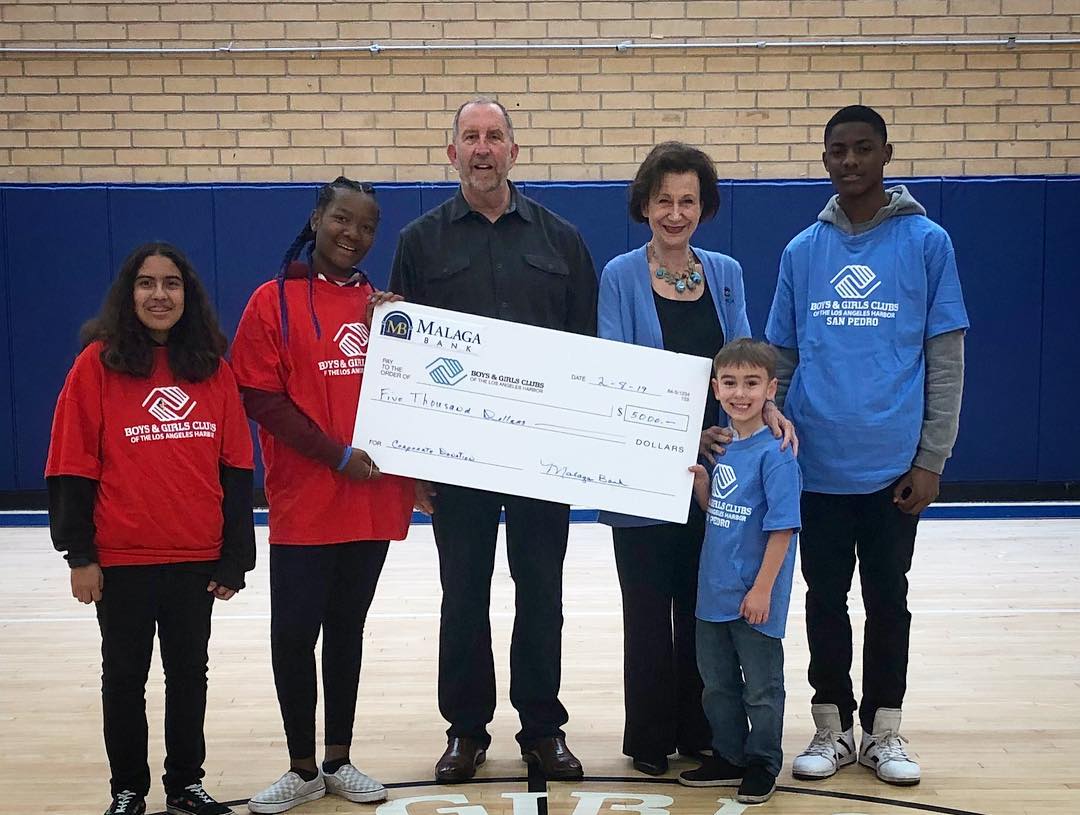 Partnerships
Community Partnership
Partnerships matter at Malaga Bank. The trust and confidence of our customers has enabled us to prosper as the community bank of the South Bay for over thirty years. In turn, we continually look for opportunities to strengthen the communities where we work and live. Our long-term investment in the community has made giving back a key component of Malaga Bank's culture. Our employees and senior management alike are using their passions to make a difference through their involvement in a diverse range of local organizations.
Our staff has volunteered over 1,000 hours of their time to local organizations in which they believe. Listed is a sample of organizations we've worked with in the community.