When was the last time a bank teller greeted you by name? When was the last time a bank president did? At Malaga Bank it happens every day. While other banks claim to give personal service, at Malaga Bank we actually deliver it. Here at Malaga, customers aren't simply customers; they're also friends and neighbors. In fact, many of our customers have been banking with us since the day we opened our doors in 1985.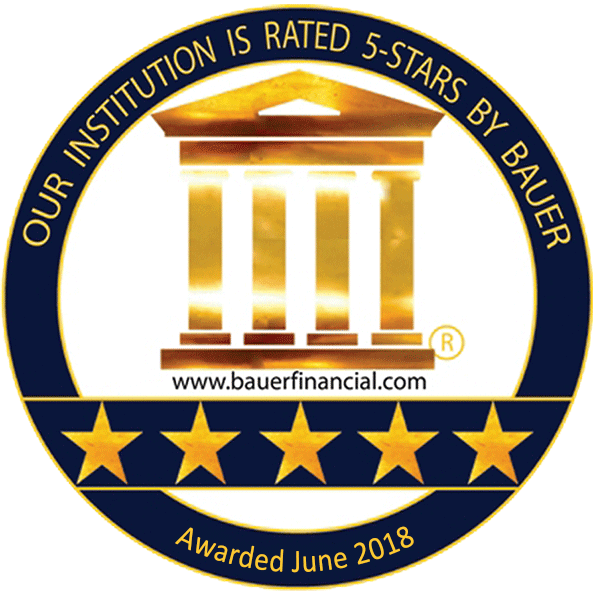 Recommended for over 10 years by Bauer Financial Inc.
Received top 5-star rating for 42 consecutive quarters as of March 31, 2018.