1-4 Unit Investment Properties
We like to say we only offer one loan product, the one that's right for you. That's especially true of our 1-4 unit, non-owner occupied, investment property loans. We offer a variety of fixed and adjustable rate loans, plus the flexibility that comes from being a portfolio lender.
Loans up to $1.5 Million
LTV to 75%
No Maximum Property Limits
No Limit on Cash Out
LLCs, Partnerships, Corporations acceptable
Exceptions Considered Case-by-case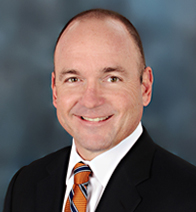 Contact John Tellenbach
Senior Vice President, Chief Credit Officer
Income Property Lending
jtellenbach@malagabank.com
T 310-544-7800, ext. 2061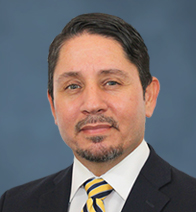 Contact Mario Navarrete
Vice President, Income Property Lending
mnavarrete@malagabank.com
T 310-544-7800, ext. 2068
NMLS #1519947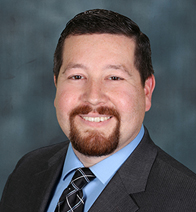 Contact Brian Beckenhaupt
Loan Production Specialist
bbeckenhaupt@malagabank.com
T 310-544-7800, ext. 2114
For general questions or comments please email malagabank@malagabank.com.
Please do not send any sensitive or confidential information through this email, such as account numbers or tax ID numbers.
Allow up to 24 hours for a response.