Meet our business team
Our knowledgeable and dedicated team has over 26 years of experience together and will work with you to help you realize and achieve your business' financial goals. When you bank with Malaga, you'll work directly with responsive decision makers.
Our team can tailor banking solutions your business needs for success. Talk to one of our Business Officers today! Contact Us.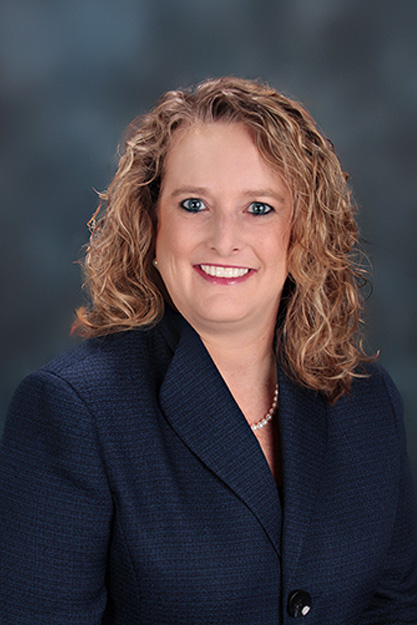 Contact Sacha Ohara
Senior Vice President
Business Development Officer
sohara@malagabank.com
T 310-784-2000, ext. 2033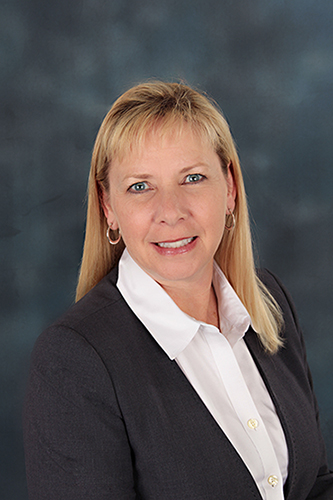 Contact Julia Parton
First Vice President
Business Development Manager
jparton@malagabank.com
T 310-541-3000, ext. 2048
Choose the business checking account that works best for your business.
Loan amounts and Lines of Credit from $10,000 to $2,000,000 or more. We can help your business grow.
We offer convenient services to meet your business banking needs.