Construction Loans Non-Owner Occupied
Whether you're looking to build income property, a commercial-industrial building, or a speculative residential property, our experienced loan officers are here to help you with the loan process every step of the way. As a portfolio lender, we have the lending flexibiltity to structure the right loan for you. Call us today to get started.
Loans up to $5 Million
Competitive Rates and Terms
Construction to Permanent Financing Available
In-house Voucher/Inspection Disbursement
Fast Approvals. 30 Day Fundings. Local Decisions.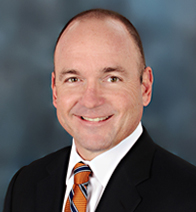 Contact John Tellenbach
Senior Vice President, Chief Credit Officer
Income Property Lending
jtellenbach@malagabank.com
T 310-544-7800, ext. 2061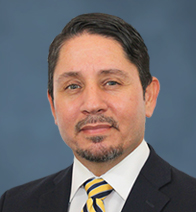 Contact Mario Navarrete
Vice President, Income Property Lending
mnavarrete@malagabank.com
T 310-544-7800, ext. 2068
NMLS #1519947
For general questions or comments please email malagabank@malagabank.com.
Please do not send any sensitive or confidential information through this email, such as account numbers or tax ID numbers.
Allow up to 24 hours for a response.